Value Engineering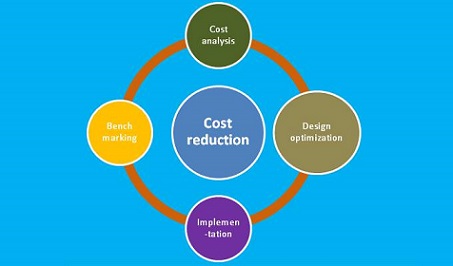 Value Engineering is defined as an assessment of the Fire and Life Safety Design and systems, that attempts to minimize their cost in relation to their functions and level of Safety
Excellence in value engineering, value management, and value analysis are the hallmark of our fire engineering design team. Profire's team have vast experience of reviewing tender documentation and designs with a view to optimizing the fire safety designs in a flexible and cost-efficient way. We regularly utilize our fire engineering skills to optimize all passive fire systems including but not limited to escape provisions, staircases, travel distances, fire and smoke compartmentation, smoke and fire rating barriers. In addition to rationalize active fire system provisions, reduce cost of fire protection systems, maintaining levels of protection and maximize building potential.
The Value engineering analysis will be applied in a workshop environment by a Multidisciplinary team that includes but not limited to the following disciplines:
Construction
Passive Fire and Life Safety
Fire Fighting
Fire Suppression systems
Fire Detection and Alarm Systems
The analysis will be based on engineering principles in correlation with Codes and Standards requirements to assure the performance, efficiency and reliability of the systems to have the required level of protection with minimum cost for such systems.