Fire Safety Engineering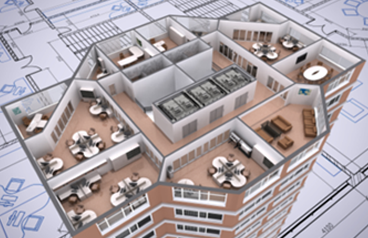 PROFIRE Safety Consultants, is a leading, independent fire safety consultancy providing unbiased expert analysis, advice and solutions on a wide range of fire safety issues. We operate across all sectors and have an excellent track record of innovation and project support. These include education, healthcare, residential, commercial and industrial buildings.
Our approach to fire safety design is to assess each building individually and tailor the fire safety measures to suit the specific hazards in the building. We work closely with the architects and design team to fully understand the design aspirations for the building, and seek to facilitate these through imaginative and innovative fire engineering techniques.
We provide design solutions which are easily constructed, responsive to the environment and efficient in their use of materials, energy and space. Our fire engineering skills have been developed to design safe buildings but also to deliver viable creative solutions to the modern built environment. Business continuity, protection of property and contents and the reputation of our clients are strong features of the service that we offer.