Fire Investigation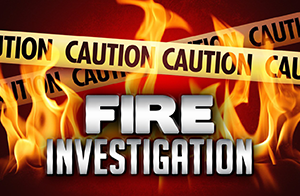 A fire or explosion investigation is a complex endeavour involving skill, technology, knowledge, and science. At Profire our aim is to investigate fires following the scientific method advocated in NFPA 921. We will reflect the facts objectively, truthfully, and without expectation bias, preconception, or prejudice. By adopting the scientific method, as far as reasonably possible our clients will be correctly informed of: –
where the fire started (the origin);
how the fire started (ignition source);
the first material ignited; and
the mechanism that brought the two components together (the cause).
Being informed of all the facts relating to a fire or non-terrorist explosion will enable our clients' subsequent actions, relevant to the case, to be well planned and executed in a timely manner.
We will then prepare a detailed report establishing the origin(s), the cause and the circumstances, conditions, or agencies that brought the ignition source, fuel, and oxidant together.
Profire carried out a fire investigation of a fire in a residential complex in Abu Dhabi.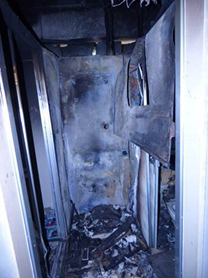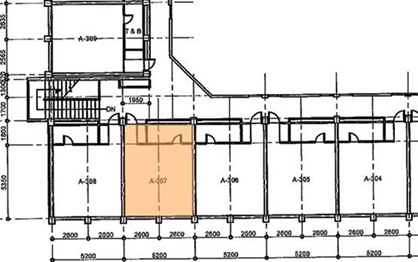 The origin of the fire was identified and the cause established. A review of the circumstances leading up to the fire was carried out and as a result the client has reviewed their procedures and use of equipment.