Fire Engineering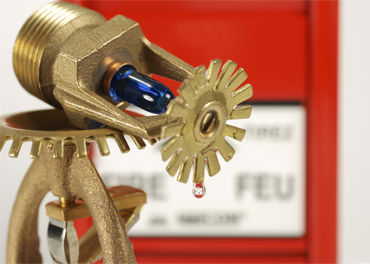 Fire Safety Engineering is the application of science and engineering principles to protect people and their environment from the destructive effects from fire and the products of combustion. It includes: analysis of fire hazards; mitigation of fire damage by proper design, construction, arrangement, and use of buildings, materials, structures, industrial processes, and transportation systems; the design, installation and maintenance of fire detection and suppression and communication systems; and post-fire investigation and analysis.
Fire engineers, like their counterparts in other engineering and scientific disciplines, undertake a formal course of education and continuing professional development to acquire and maintain their competence. This education typically includes foundation studies in mathematics, physics, chemistry, and technical writing.
Examples of Fire Engineering
Profire have utilized Pathfinder software to model means of escape for large shopping mall simulations. This coupled with CFD models can be used to demonstrate tenable conditions remain for a suitable length of time for safe evacuation of occupants.