Exterior Wall Assemblies and Cladding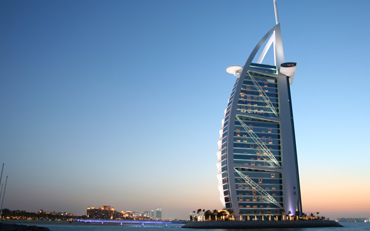 The GCC region is home to some of the tallest and most spectacular high-rise towers in the world. However, in recent years there have been some concerns of the safety of the external cladding due to several high profile incidents.
PROFIRE Safety Consultants can review the exterior curtain wall assembly design/As build drawings prepared by the Consultants/Contractors, review the test certificates/approvals of the products/components/materials used for curtain wall assembly, verify its flame propagation and fire resistance characteristics as well as verify that the assembly meets the requirements of UL listed and CD approved joint system.
The overall aim of this assessment is to study the proposed exterior curtain wall assembly system to ensure that the assembly will be restricting the interior vertical pass of flame and hot gases from one floor to another at the location where the floor intersects the inside of an exterior curtain wall assembly.