Architectural and Structural Division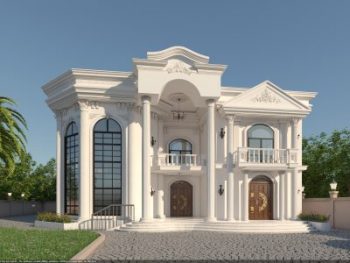 For the sake of our Clientele's / Stakeholder's convenience, Profire Architectural Consultants Design shall include the follow major Concern conventions.
A system of sequential components assembly which is significantly considered to be a neat unique modern design to match the final (s) leisure as well as Value Engineering, are likely to involve for the PROJECT (S) Cost-saving satisfaction.
A better design from best-in-class construction performance where everything from Reliability, Instant Starts and Clean Finishes to flawless Architectural and Structural designs under almost each and every condition makes the proposed PROJECT (S) in Abu Dhabi a perfect fit.
An Architectural design that complies all the terms and conditions stated within both ( IBC ) international building code and ( ABC ) Abu Dhabi international building code to reach the building ( s ) Estidama ( Sustainability ) Specifications platform