Risk Assesment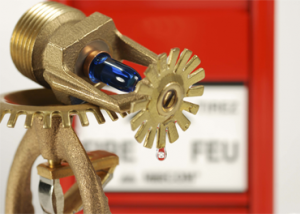 A comprehensive Risk Assessment may be a requirement of applicable legislation and/or internal company governance to show that risks are identified and controlled to an acceptable level. The criteria for risk acceptability may be defined by local regulations or company / investor policy.
Risk analysis can be carried out in order to ascertain the main risks to the facility/plant. The level of risk analysis will depend on the value of the asset, the information available and the resources available in the facility. What is important is to be able to justify the decisions made when choosing and implementing controls. It is also important to be able to demonstrate why a particular approach to risk assessment has been taken. There are two approaches to risk analyses which are described below:
Quantitative Risk Assessment
Qualitative Risk Assessment
Our professional staff have the knowledge, experience, and expertise to assist your organization in effectively and systematically identifying, understanding, and managing risk. From small projects to large-scale development of an entire risk management system, we offer a full range of risk assessment services.