Fire Risk Assessment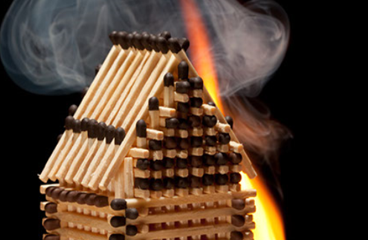 Fire safety management is not only a requirement under UAE law, it is also vital in protecting lives, properties, businesses and the environment. The effects of fires can be devastating and costly, significantly affecting reputation, insurance premiums and business profitability.
Employer should carry out a fire risk assessment of their workplace and review it regularly. They should put fire safety controls in place, plan for emergencies and provide staff training, instruction and information on fire safety.
Profire has a dedicated team of fire safety experts, providing fire risk assessments, training, guidance and fire safety management systems to a range of organisations to meet legal obligations. Profire works with clients to develop robust fire safety solutions, providing just the right support to each individual business to protect lives, buildings and businesses.
Fire specialists at Profire undertake audits on behalf of property owners and managers to ensure that tenants are operating to good standards of fire safety and are not posing a fire risk to the rest of the building or its occupants.
The Profire can also carry out fire evacuation drills and training for fire wardens and marshals to ensure clients are prepared for emergencies.